Branded worksections are based on and aligned with NATSPEC generic worksections and meet the same levels of quality.
Branded worksections are technical worksections developed by NATSPEC in conjunction with a manufacture known as a NATSPEC Product Partner.
Read More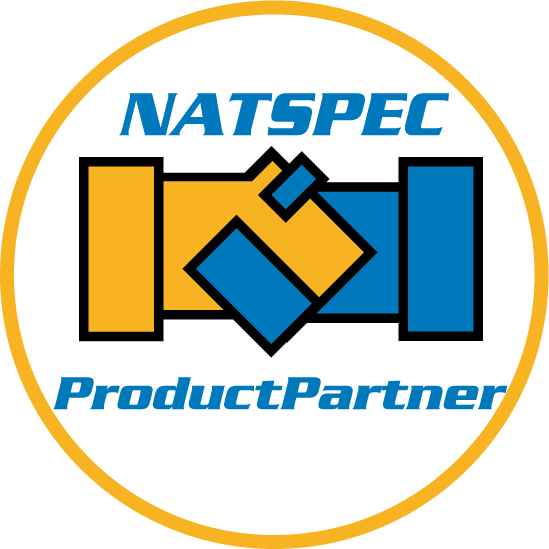 NATSPEC develops Branded worksections for products, provided they conform to the requirements of the National Construction Code and other standards cited in the NATSPEC equivalent generic worksection.
Read More