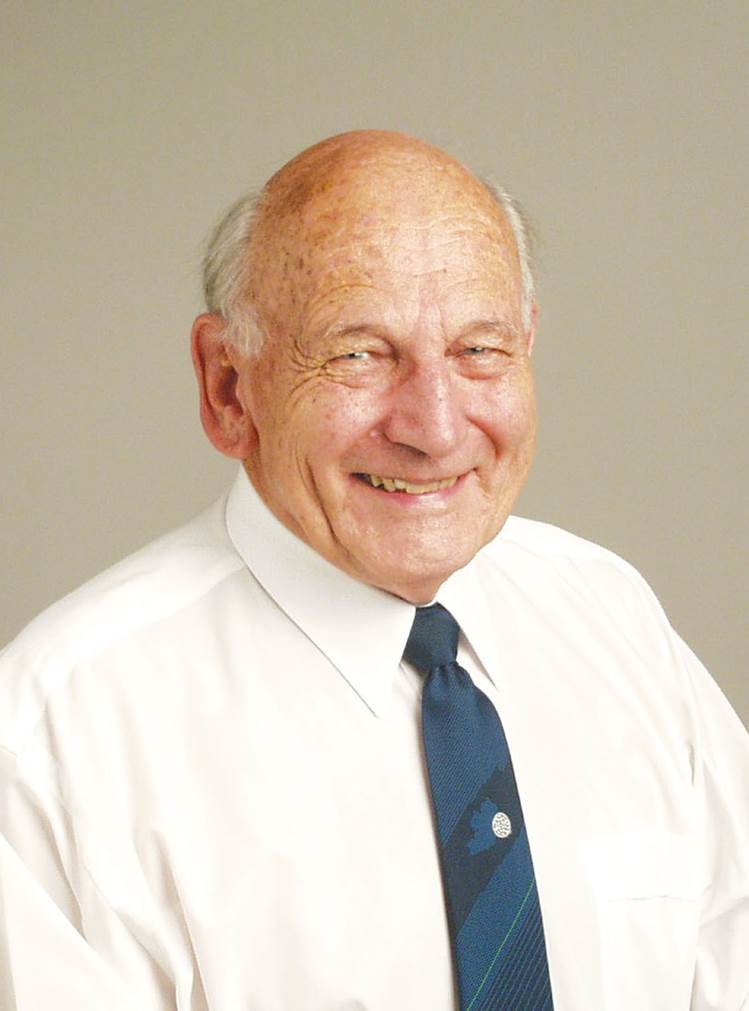 "A quest for quality is a worthy activity, with the potential to improve the symbiosis between humans and planet Earth and thus the human condition."
Peter Owen Miller
First Chairman of NATSPEC Board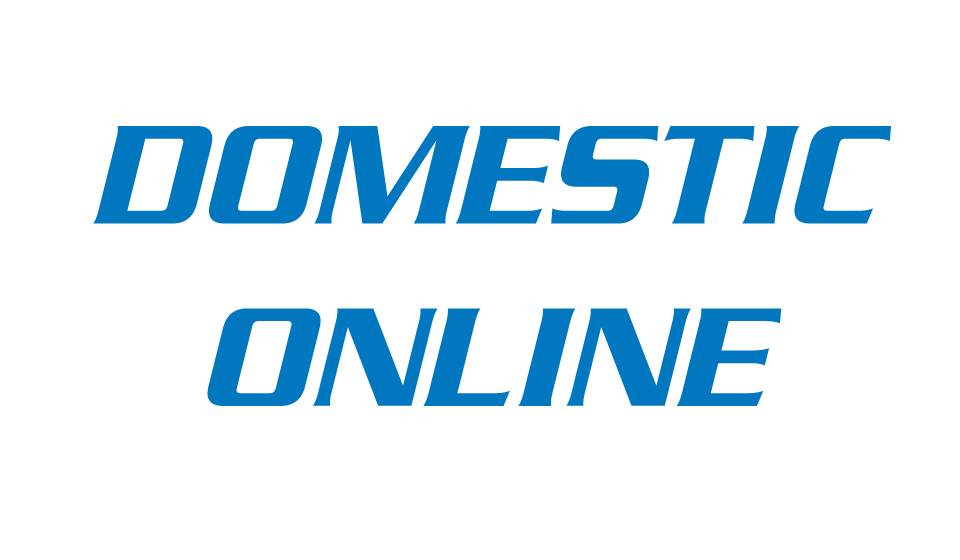 Domestic Online can be accessed by subscribers and one-off users to significantly streamline the specification creation process for residential project specifications.
Read more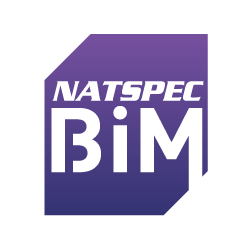 Find the NATSPEC National BIM Guide and learn more about building information modelling in construction
Read more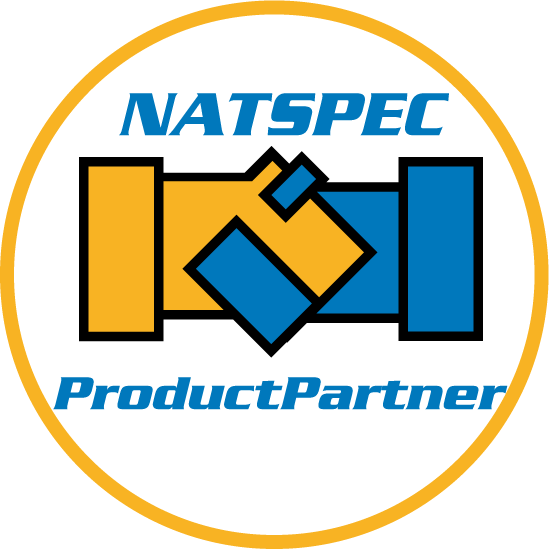 Download free technical worksections developed by NATSPEC in conjunction with a range of Product Partners
Read more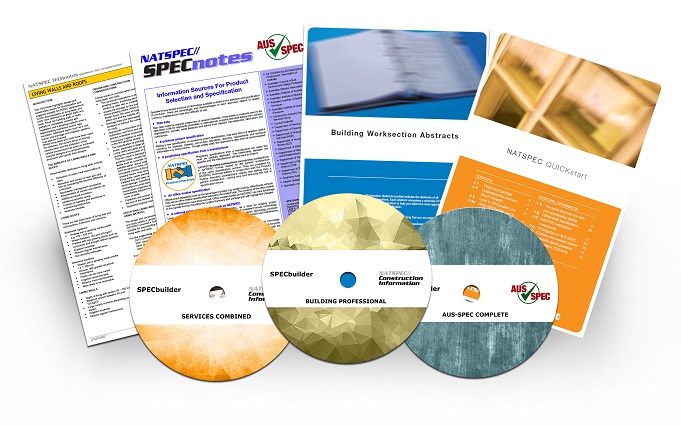 In Australia the builder need not conform to Australian Standards unless they are cited in regulation or within the construction specification.
Read more