If you are new to NATSPEC or AUS-SPEC or just need to update your skills , NATSPEC can help. Our presenters have years of experience in producing project specifications for architects and engineers, as well as in the ongoing development of the National Master Specification.
Seminars
NATSPEC conducts annual training in venues around Australia. Specifications – an overview and production and wordprocessing provides an introduction to specification writing, and the detailed use of SPECbuilder Live (for use on all operating systems) and Microsoft Word in specification writing, using NATSPEC and/or AUS-SPEC Templates.
Some previous seminars have been recorded. See what is covered in Seminar Videos.

Subscribers will be emailed when training courses and seminars are offered. If you are not a subscriber, but would like to learn more about NATSPEC, email This email address is being protected from spambots. You need JavaScript enabled to view it. to be advised of future seminar dates.
Fill out this form and email it back to us.
Webinars
NATSPEC conducts a monthly "Getting started with NATSPEC" webinar.
This 30 to 40 minute webinar will help users to get started with NATSPEC. We will cover logging into and using SPECbuilder Live, creating and downloading a specification draft and working with Microsoft Word.
Please click here to register to attend.
On-site training
Training can be tailored to meet the needs of your organisation and conducted on-site, for a fee and depending on availability. Please email This email address is being protected from spambots. You need JavaScript enabled to view it. for further information.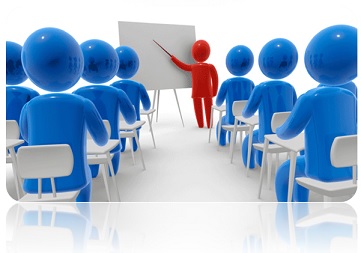 Presentations to students
Seminars are also offered to tertiary institutions for design students. Please see our Students page or email This email address is being protected from spambots. You need JavaScript enabled to view it. for further information.