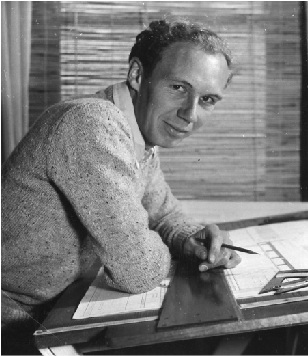 "Unfortunately the level of quality that can be policed in the construction stage cannot be higher than that which is spelt out in the contract. If the building contract documents permit a sow's ear then all the quality control in the world cannot demand a silk purse."
Bryce Mortlock
NATSPEC Founder 1975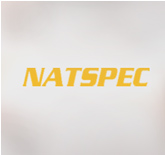 NATSPEC is a national not-for-profit organisation that provides information to the Australian design and construction industry.
Read More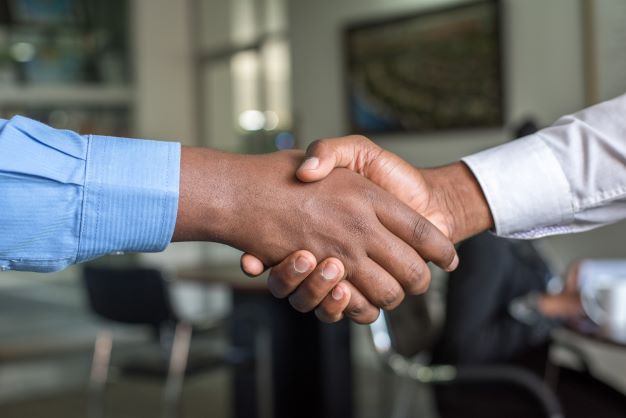 NATSPEC is owned by the design, build, construct and property industry through professional associations and government property groups.
Read More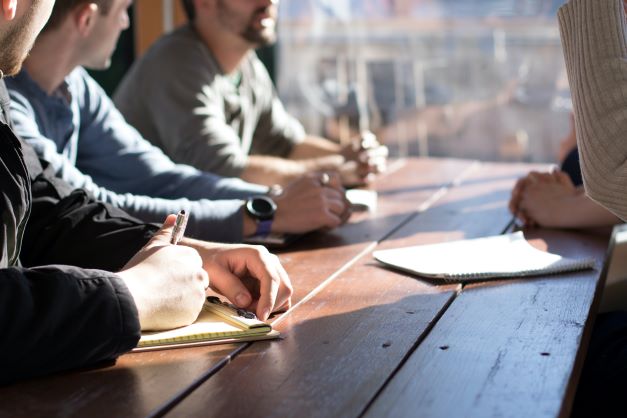 NATSPEC has over 1600 subscribing organisations and is required by most Public Works Departments for building projects.
Read More