Product Partners Program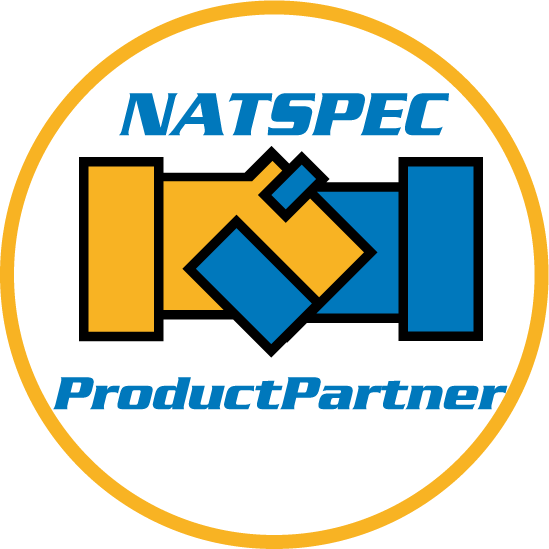 The NATSPEC Product Partners program is a service providing manufacturers with an opportunity to place their product information in the NATSPEC master specification system with a NATSPEC Branded Worksection. This gives design and construction industry professionals ready access to proprietary specifications from manufacturers offering reputation, quality to Australian Standards and support.
Product selection is easy using SPECbuilder live – NATSPEC's online specification compilation tool. Branded worksections can also be freely downloaded from here.
NATSPEC can develop a Branded Worksection for your product provided that your product conforms to the requirements of the National Construction Code and other standards cited in the generic worksection. Having a branded worksection covering your product range is a powerful way for you to achieve the first critical step in getting your products used on projects - having them included in project specifications.
NATSPEC Product Partners need to comply with NATSPEC's generic worksections. The worksections are developed by NATSPEC in conjunction with the Product Partners and NATSPEC retains full editorial control.
For further information or to set up a demonstration, please contact:
Phillip Spence
Business Development Manager
This email address is being protected from spambots. You need JavaScript enabled to view it.