Small Project specifications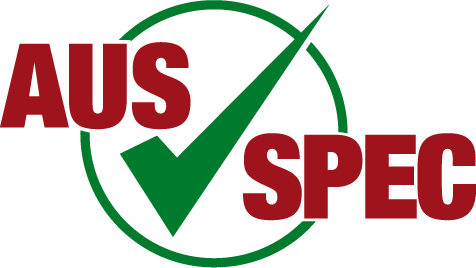 NATSPEC Resources
NATSPEC informs subscribers with a range of instructional guides, references, newsletters, guidance notes and reports on current construction related issues.
Small Project Specifications
For very simple projects which do not to require the engagement of an architect or building designer by the owners, NATSPEC has developed a series of small project specifications to define what is deemed to be the minimum level of workmanship for satisfactory work. Without a NATSPEC small project specification you may find a number of small extra items resulting in unexpected, substantial additional cost and you may not receive the quality you would like.

NATSPEC's objective is to improve the construction quality and productivity of the built environment through leadership of information. The quality of a building project is dependent on the documentation provided. Minimise risk by including a NATSPEC small project specification in the contractual agreement between you and your builder.
SIMPLE Office Fitout is a reference specification which provides a quality statement to supplement the drawings prepared by your contractor. SIMPLE Office Fitout is not intended to be edited. It includes a checklist of project specific information which should be documented either on the ...
SIMPLE Domestic Specification is a reference specification available as a PDF or printed A4 booklet. A single hard copy is $33 and a hard copy 6-pack is $99. NATSPEC Simple Domestic Specification is provided individually or in packs of six to satisfy the needs of the project: generally ...