Small Project specifications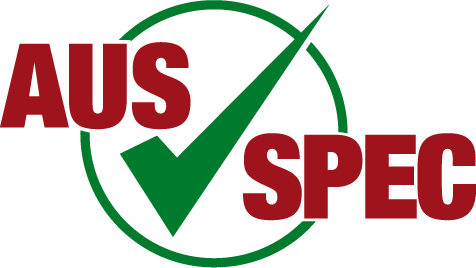 NATSPEC Resources
NATSPEC informs subscribers with a range of instructional guides, references, newsletters, guidance notes and reports on current construction related issues.
SIMPLE Office Fitout is a reference specification which provides a quality statement to supplement the drawings prepared by your contractor.

SIMPLE Office Fitout is not intended to be edited. It includes a checklist of project specific information which should be documented either on the drawings or in schedules. It should be included along with drawings and schedules as a condition of contract between the owner and the builder.
For larger and complex projects, professional designers should use NATSPEC BUILDING Interiors.
Click on the order button at the bottom of this page to purchase the NATSPEC SIMPLE Office Fitout pdf online.
Worksections included
0180 Common requirements
0453 Doors and access panels
0455 Door hardware
0521 Partitions - demountable
0522 Partitions - framed and lined
0524 Partitions - glazed
0527 Room dividers
0531 Suspended ceilings
0551 Joinery
0573 Fire Extinguishers and blankets
0650 Floor finishes
0671 Painting
0702 Mechanical design and install
0802 Hydraulic design and install
0902 Electrical design and install
1033 Sprinklers
Project types
Small tenancy design and construct fitouts in existing buildings that are complete with finishes services and facilities
Size and complexity
Simple fitouts which do not require specifications prepared by professional consultants
Typical users
Office tenants and fitout contractors
SAMPLE DOCUMENTS

$90 + GST PDF